T'SHIRT
Sharing the beauty of Bali through authentic design on 100% cotton t-shirt.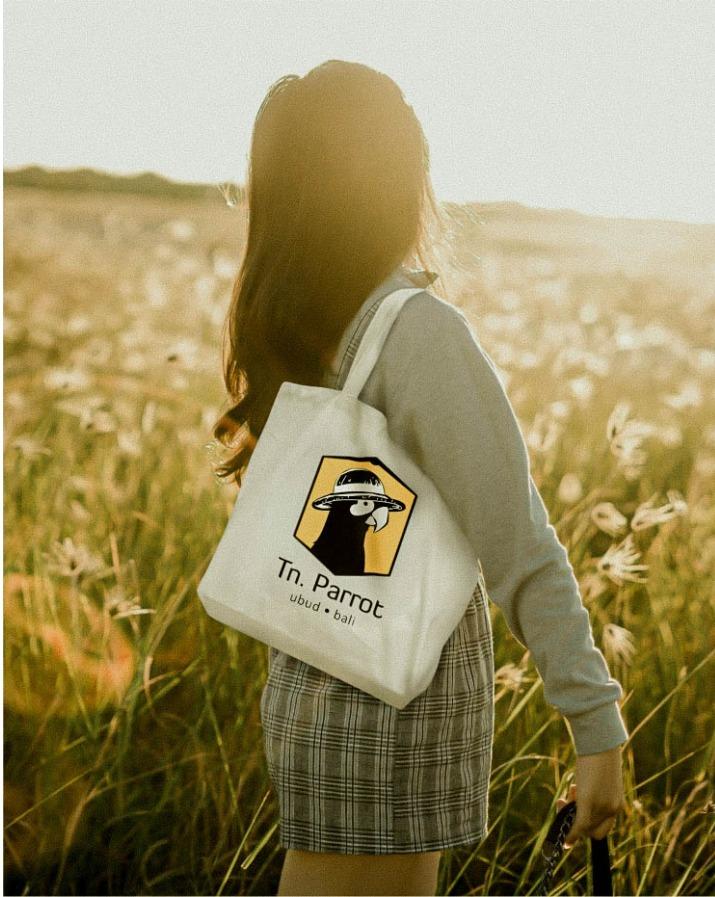 TOTE BAG
Hande Made from Bali Island
One day can change a life, one life can change the world with you
Explore lyfe | Explore Bali
# Colaboration
VOLUNTEER FOTO JURNALISTIK TN. PARROT X SINTAS 2023-2024
Dalam rangka meningkatkan kepedulian masyarakat Indonesia terhadap konservasi harimau Sumatera, SINTAS Indonesia bekerja sama dengan Tn. Parrot untuk mengadakan program relawan khusus foto jurnalistik dengan tema "Saving the Last Tiger in Indonesia"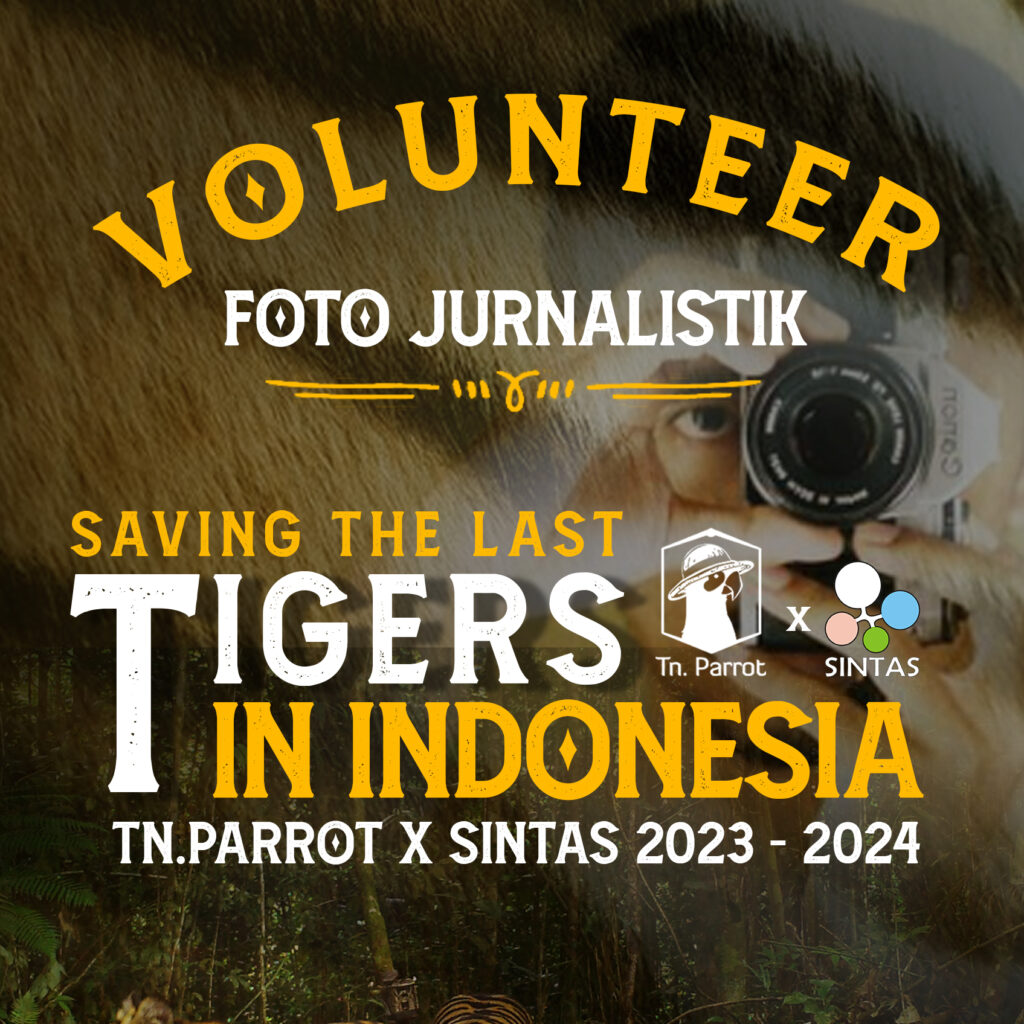 Trekking Mount Batur Bali Island
When climbing Mount Batur you will see the sunrise with a very beautiful view of the lake. If you are already at the top, be careful of the monkeys who like to steal your food.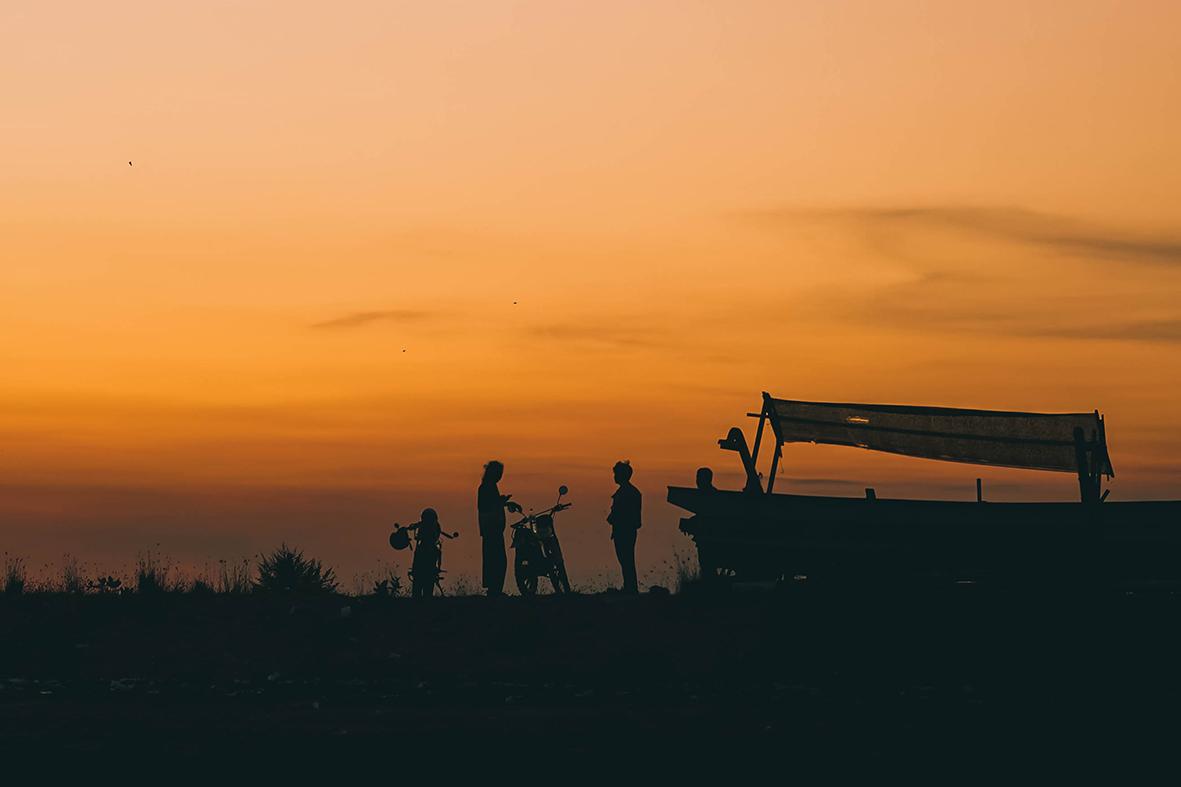 Motor Adventure at Bali Island in the Morning
Motorbike riding is riding or riding a motorbike. Traveling around the island of Bali using a motorbike is very exciting, seeing the sunrise and sunset, going on an adventure to explore the beautiful places in Bali
Tn. Parrot is a local clothing brand from Bali that has typical Indonesian design characteristics, including culture, flora and fauna. By using media design as a tool to raise awareness about environmental awareness.
"If you truly love nature, you will find beauty everywhere." join with Tn. Parror and Explore your Life